Certificate of Authenticity on Blockchain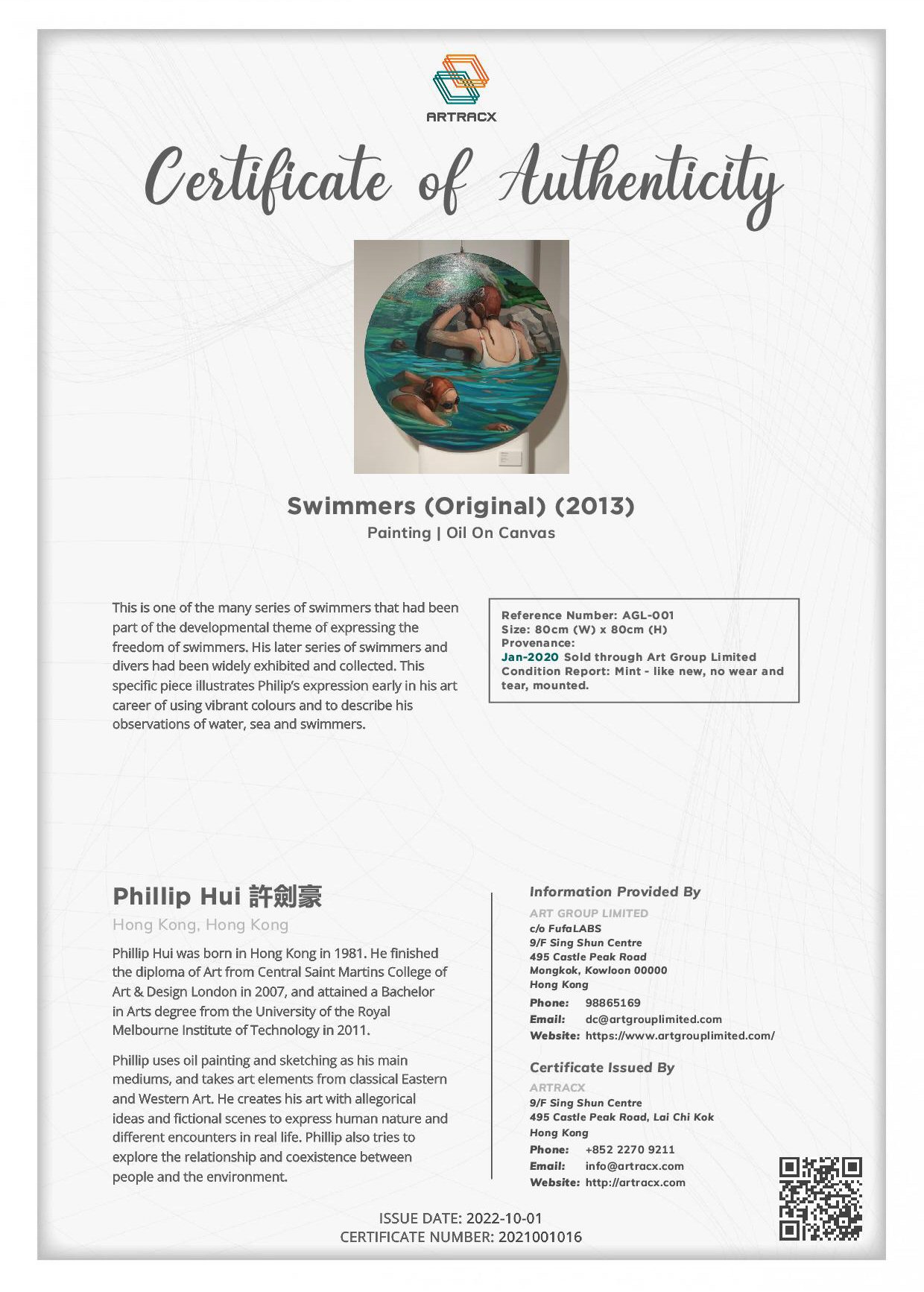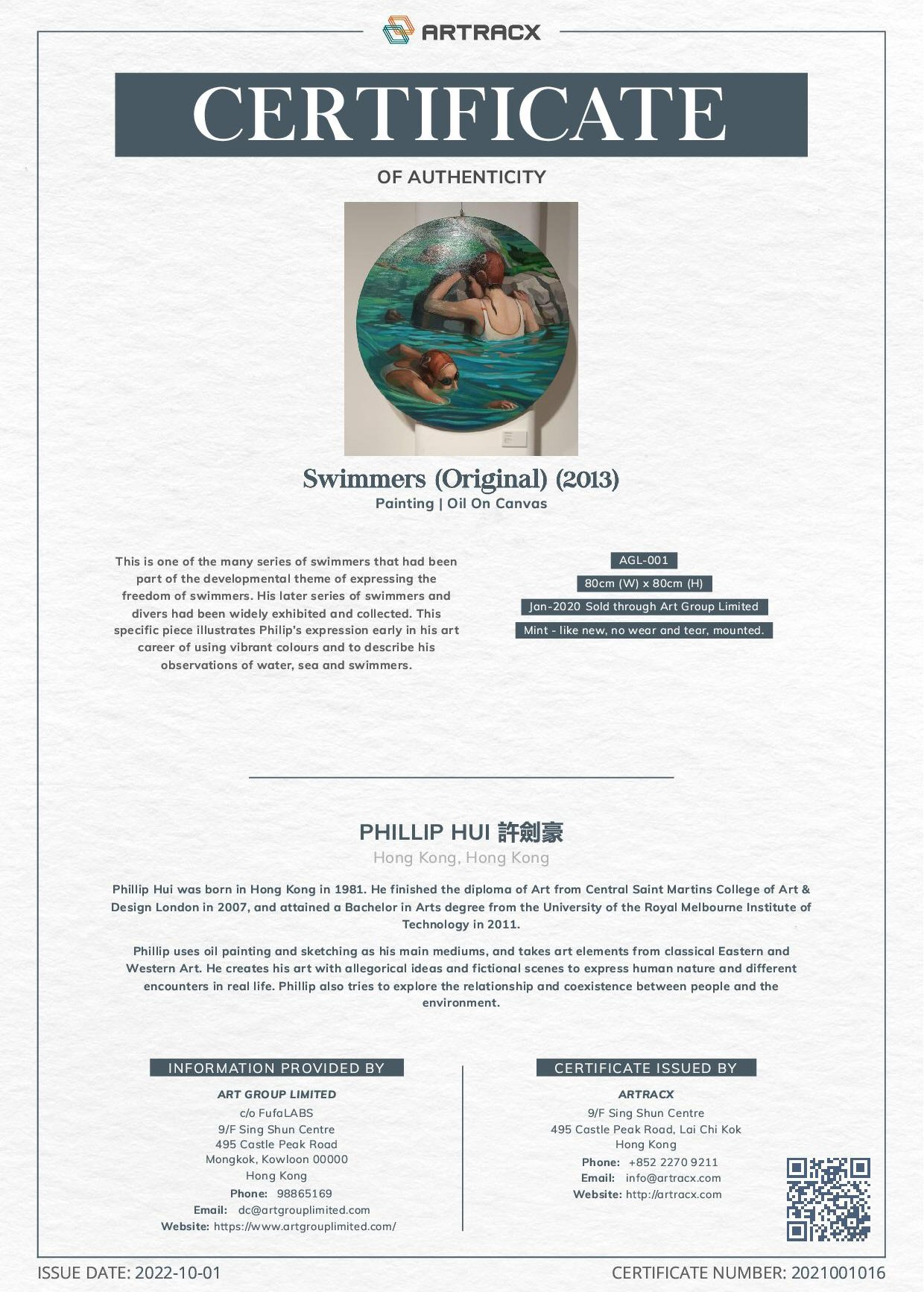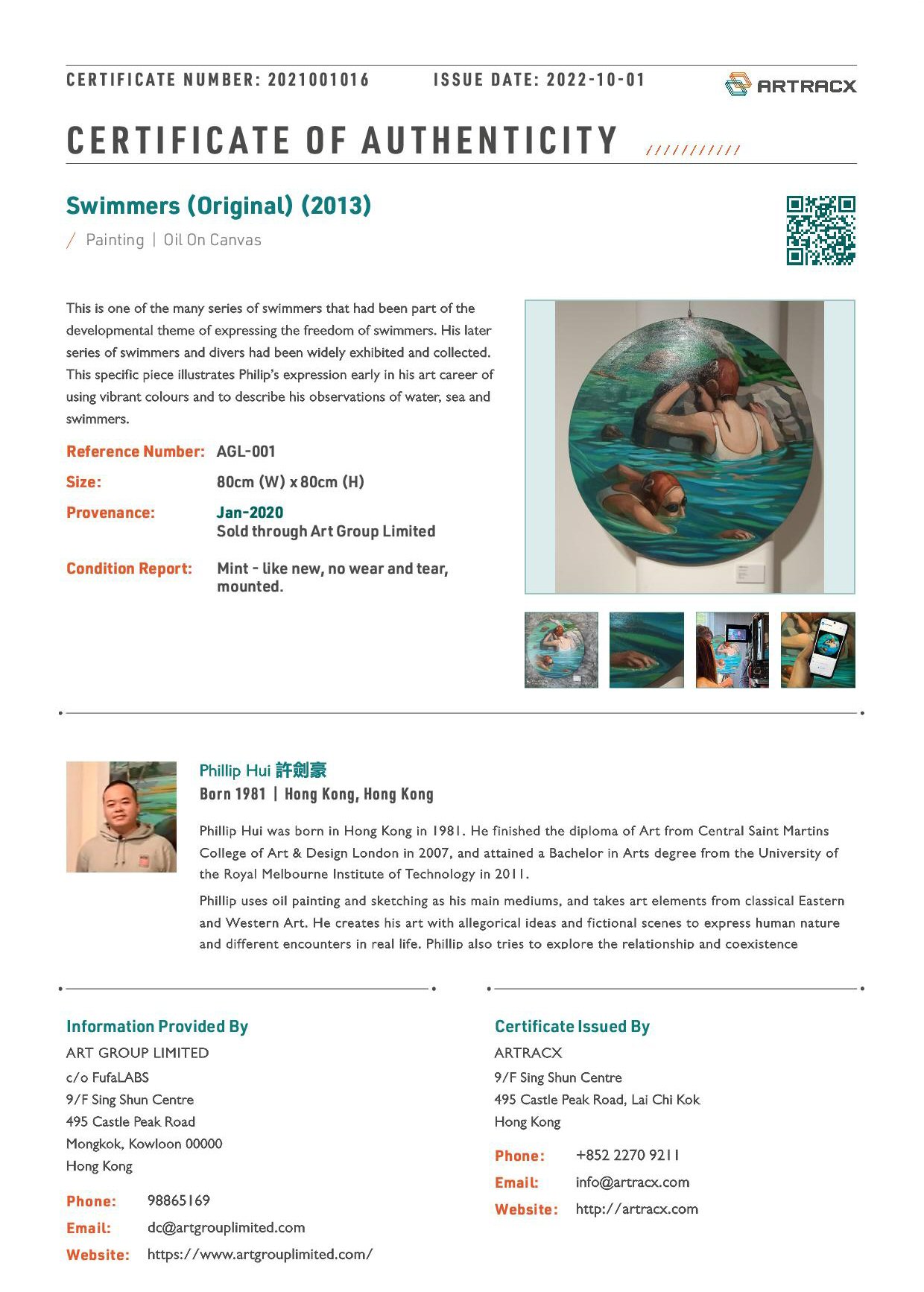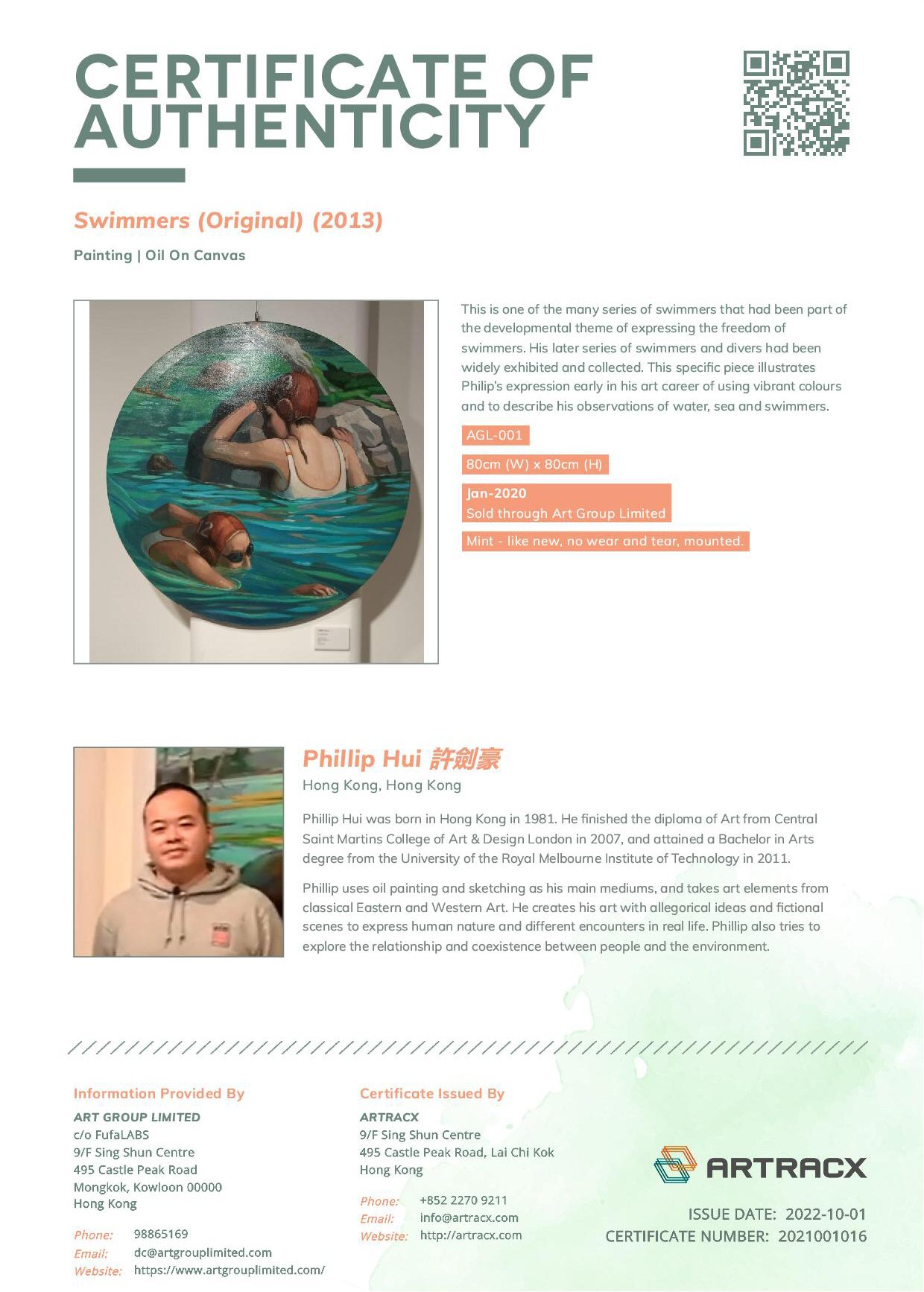 Get your art on the blockchain! Immortalize your artwork by attaching a physical microchip from Entitle Starter Kit by Infineon technologies. With the chip embedded, artists will be able to scan any piece of art, verify its authenticity, and store it on the Enecuum blockchain using the Entitle app.
Additionally, artists are entitled to a personally designed certificate that is recorded in the blockchain with additional information about each piece uploaded by them. This allows collectors to view all information related to how an item was made, who created it, when it was made, where it has been exhibited and much more.
Art Catalog & Inventory Management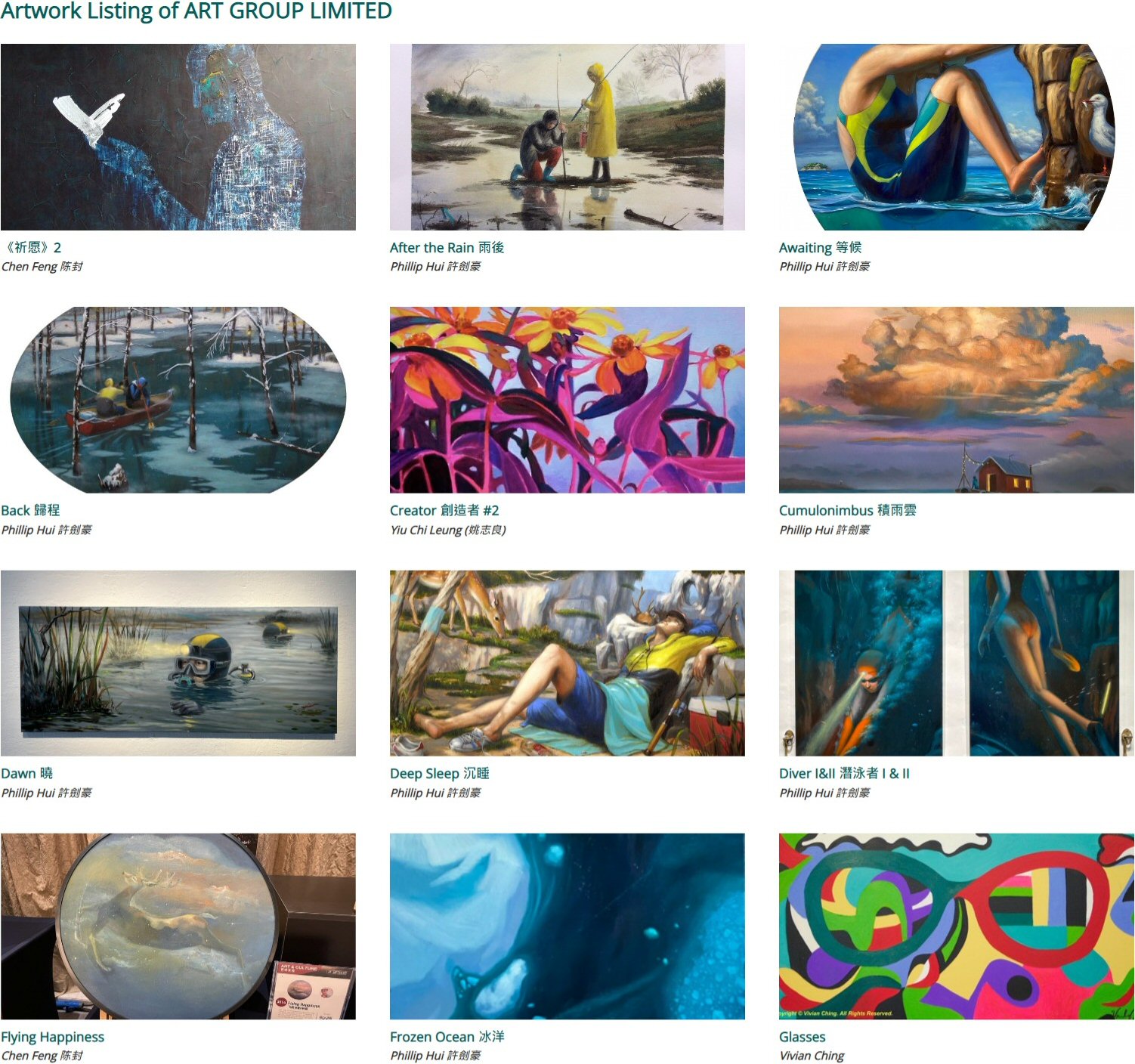 Track of all the different pieces in your art collection. We take a more systematic approach to our inventory management protocol with its ability to manage artwork from multiple sources.
All of the information that you need is available at the tip of your fingers!
New Ways to Monetize Art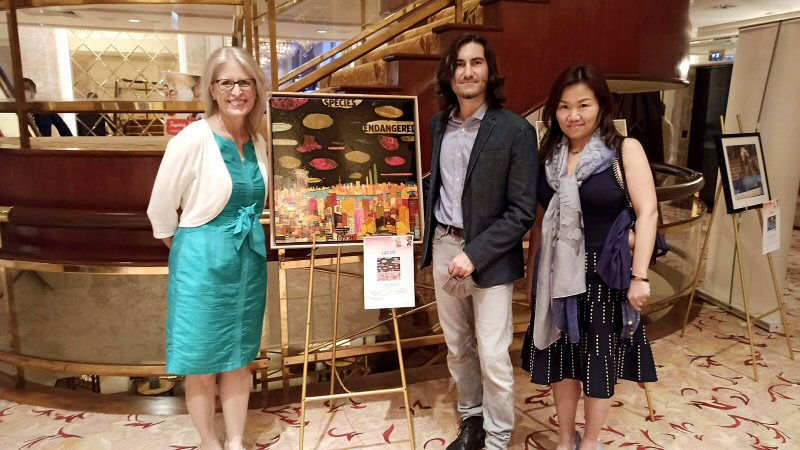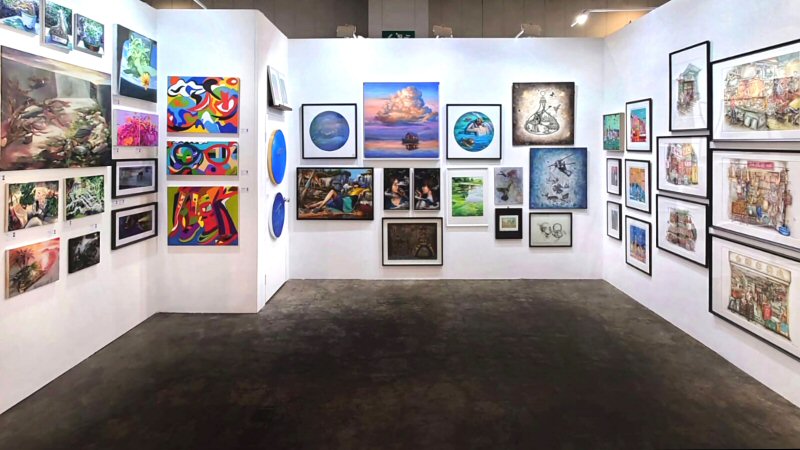 The platform enables artists to earn additional revenue from secondary sales of their physical artwork, royalties from any reprint or minted NFT version of their digitalized certificate of authenticity, and finally, artworks can also be sold at online auctions run by our partner auction system- Openheart.hk and third party Art fairs.
Start your ARTRACX journey NOW!
Register Now!